Ach, I know, I know, I'm terribly and horribly behind and late on my blog posting, and the only real excuse I've got to offer is that nothing majorly interesting or worth blogging about has been happening of late...unless you count Greek studies, piano playing, and sorting out college difficulties. HOWEVER, I will make up for the lack of bloggingness by posting several pictures and videos for you to enjoy! Warning, however: The below content needs a little imagination, and so only real insane, random, fun loving, and particularly adventure and fantasy loving people will be able to understand it.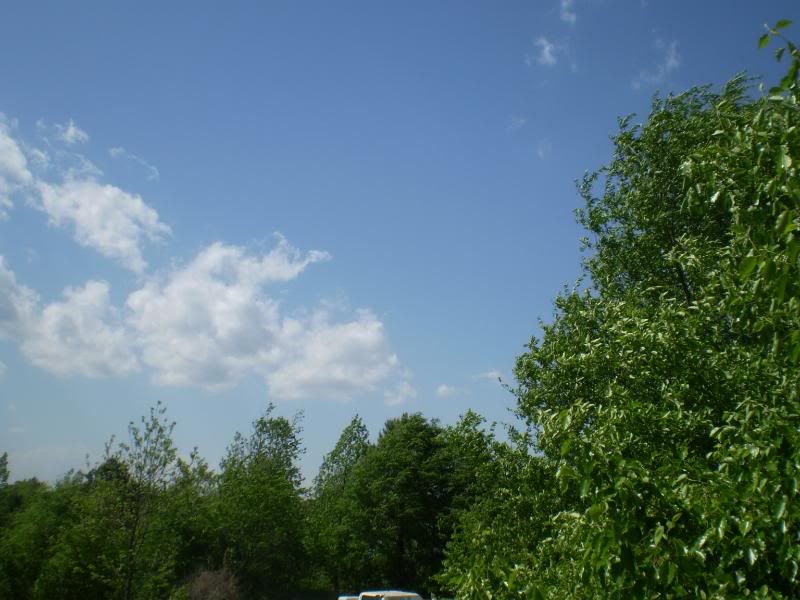 Spring has come, thank goodness! The land explodes into green life once more, its very pretty.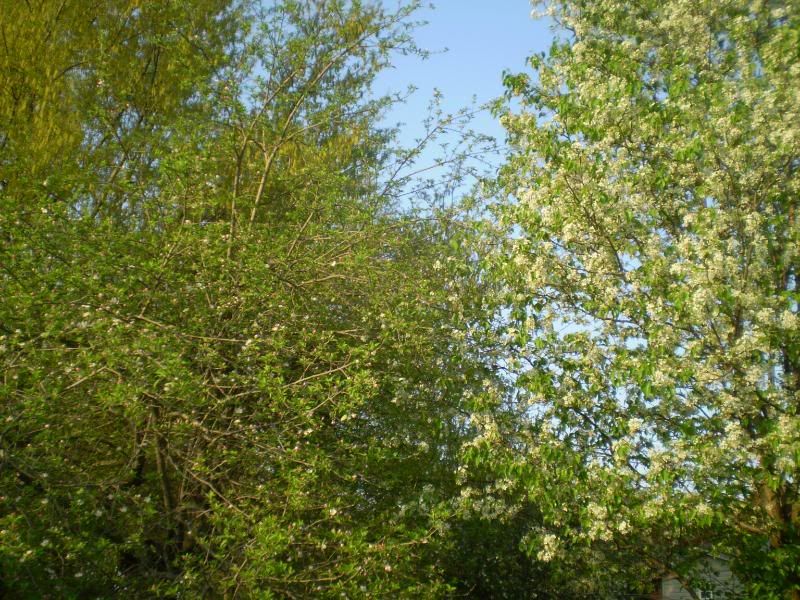 A random one I took of a blooming tree(s) outside in the backyard.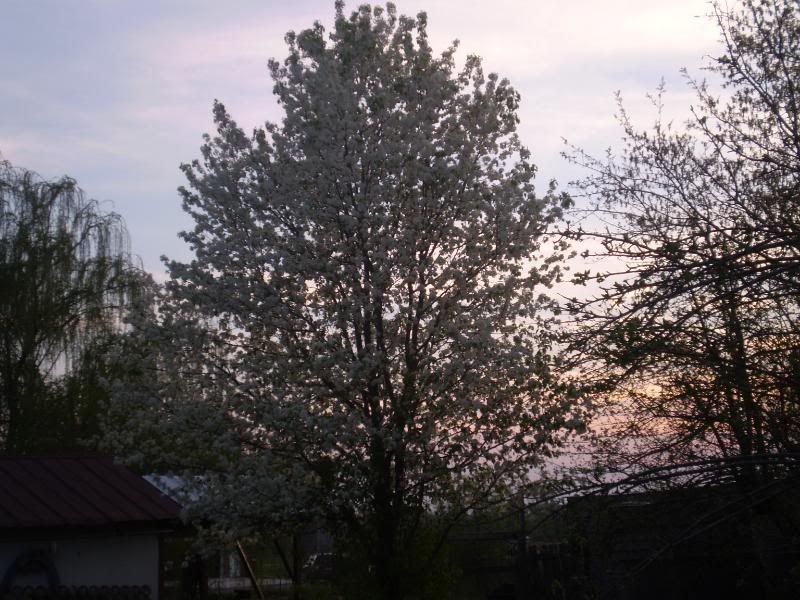 The same again. Only at twilight.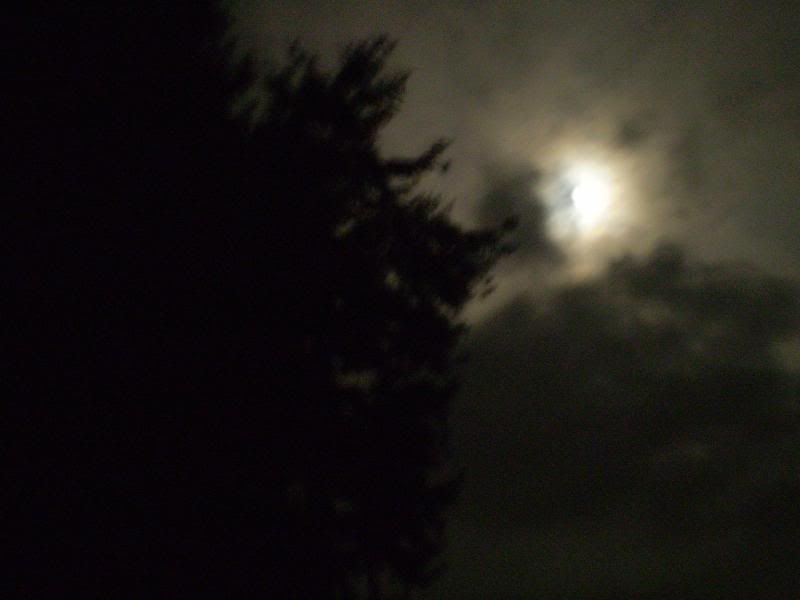 I thought this one looked kind of cool...took that some time ago during a full moon. Rather mysterious looking, hmm?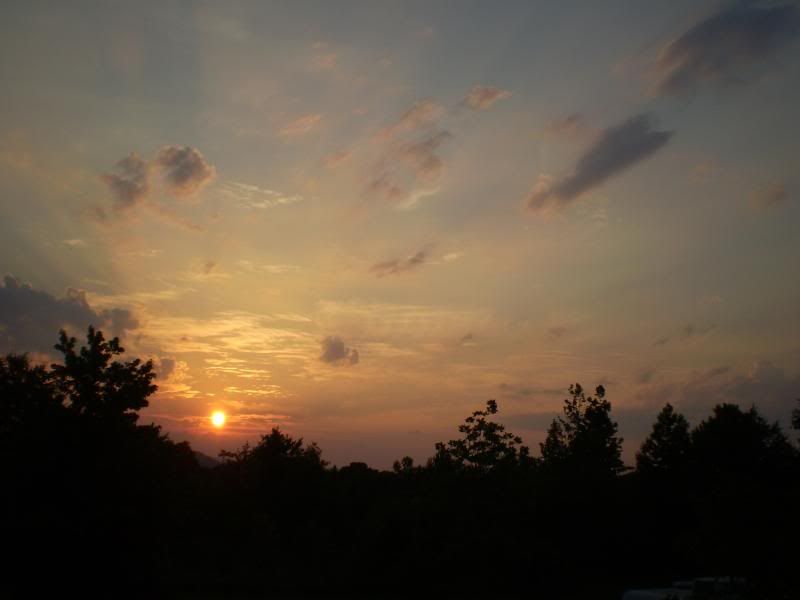 Yes, yes, tis true...I totally like all kinds of twilight/sunset pictures.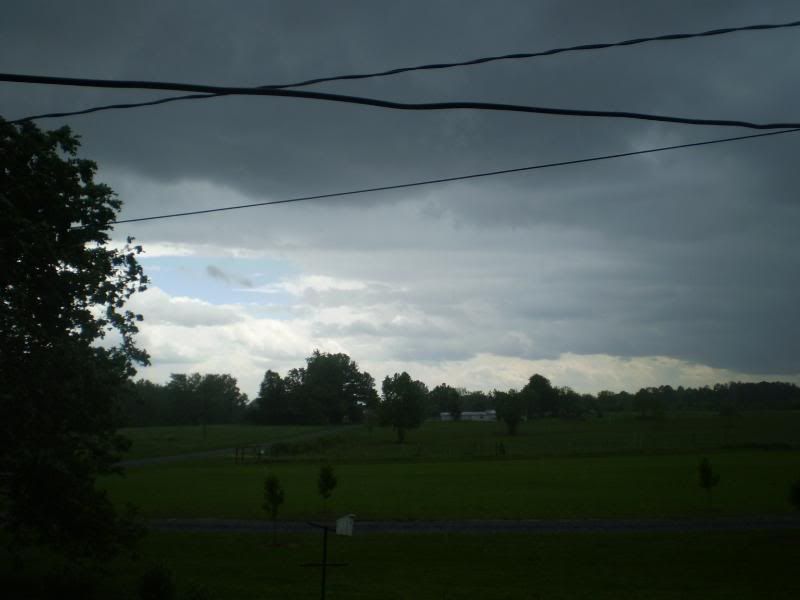 Two days ago...a dark and growling storm was brewing.
A random creation of mine, actually, using a few online art tools. Hannah McNally kindly dubbed it and gave it a name, "Starstruck."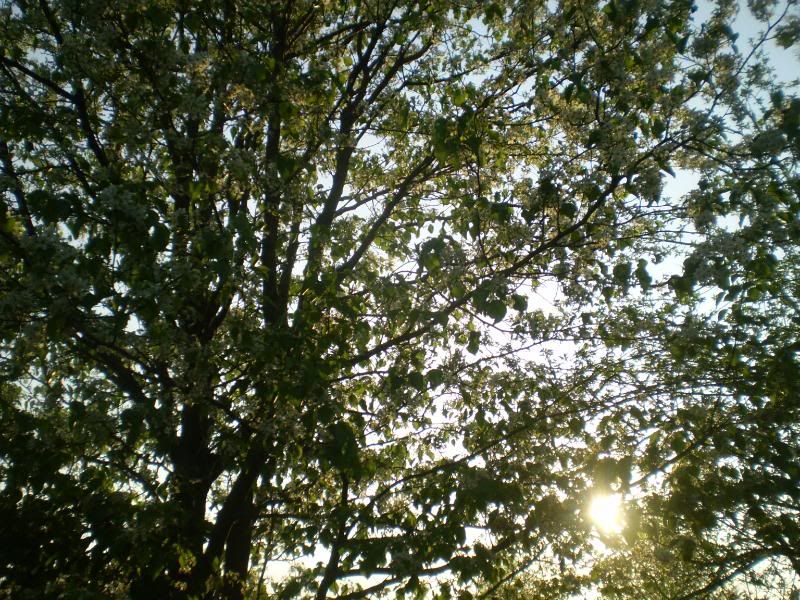 Randomness, again.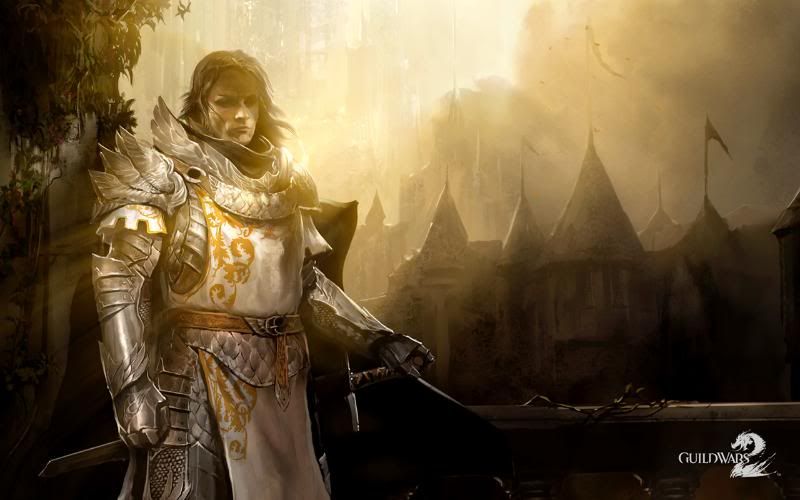 And finally, a portrait of me in front of my house. Also my sword, there, in my hand.
And now, for a pretty neat video that I had fun watching! WARNING: This is the "Fantasy/adventure/randomness lover" people only video, though it IS cool.
For the record, I do NOT care for, have, or even really know much at all about "Guild Wars" or PC games like that...I just thought the cool scenes, intro, and overall prettiness was awesome.
Hopefully in the future, I'll have more of interest to post!